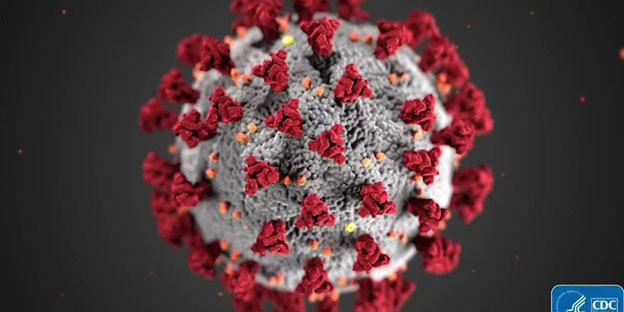 Dear Valued Customer,
The Health Officers of the Counties of San Francisco, Santa Clara, San Mateo, Marin, Contra Costa and Alameda have made an announcement that would impact our day-to-day work.
We are continuously observing the activities of our local government and applying policies and procedures accordingly to our county guidelines.
As of 03/16/2020 there's been an official announcement for a Shelter-in-Place for our community.
SF Circuits employees are currently working from home, and we're still able to quote and our out of state partners are currently allowed to continue rigid bare boards manufacturing.
We will be expecting delays of 3 weeks on current ongoing assembly and flex board projects. We understand this is a difficult time for everyone and timelines will be affected by this sudden closure.
It's our duty as citizens to comply with law and do what is necessary to get through these unprecedented and trying times.
The Shelter-in-Place order will last from 03/17/2020 12:01 am to 11:59 pm on April 7, 2020.
Please feel free to reach out to us via email.
We appreciate your understanding and support and hope to get back to "business as usual" on April 8th.
Stay Safe.
Please contact us for assistance