We're San Francisco Circuits
With offices in San Mateo and San Diego, California, San Francisco Circuits has been providing advanced printed circuit board (PCB) fabrication, assembly, and services worldwide since 2005.
Since our company's founding in 2005, we have built up a reputation of reliably delivering innovative circuit solutions.
By using a vast network of fully qualified partners, we can offer customers "Borderless Boards," providing customers with whatever PCB technology and service they require: advanced PCB manufacturing from intricate layouts at production quantities, cutting-edge prototype PCBs at quick turn times & full / partial turnkey PCB assembly.
Bridging Concepts with Reality
If you can't find it anywhere else, it's time to call the experts at San Francisco Circuits.
World-Class Certifications & Recognition


With the resources of a strong network and the expertise of our team members, San Francisco Circuits provides you with a unique one stop solution to all your printed circuit needs.
Because of our strong alliances, we have so much more on technology, quantity, and lead time that regular PCB boardhouses can't match. Our worldwide network represents a full array of highly respected, top rated manufacturers, designers and assemblers.
Leadership Team
Alex Danovich
President & CEO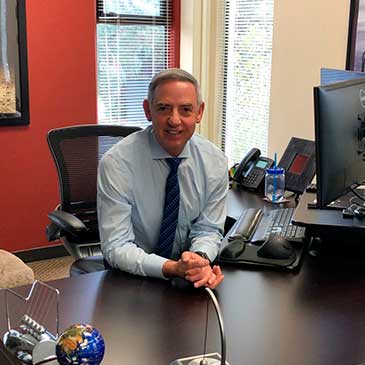 Sam Danovich
VP of Sales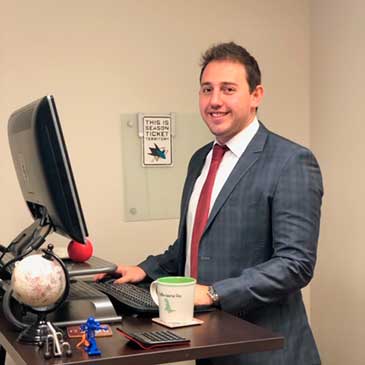 Andrew Gonzales
General Manager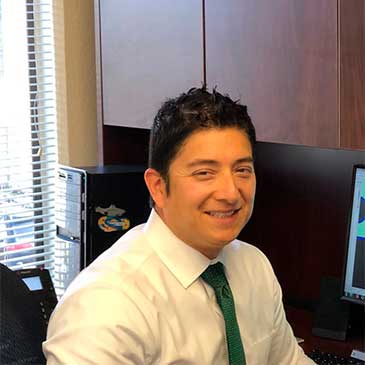 Shawn Griffin
Director of Quality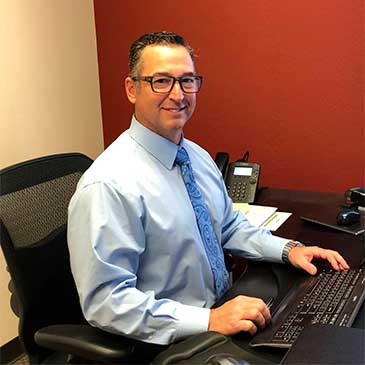 BOARD TECHNOLOGIES
Our expertise in circuit boards is not limited to PCB manufacturing, but extends to PCB layout & PCB assembly.
Our Core Values
Expertise, Skill, & Efficiency
We are a team composed of PCB experts with many years of experience and skills ultimately providing you with efficiency and increased value for all of our services.
Trust & Transparency
We are fully transparent in our operations and you can trust us knowing we will be sure to do what's best for you and your situation.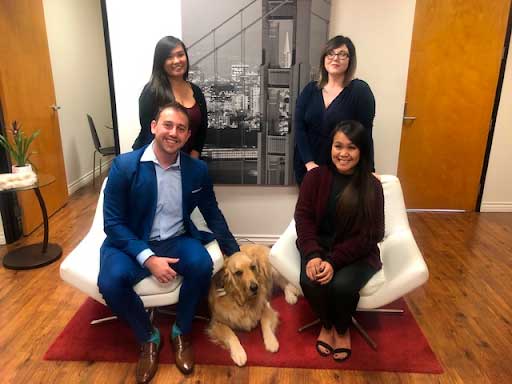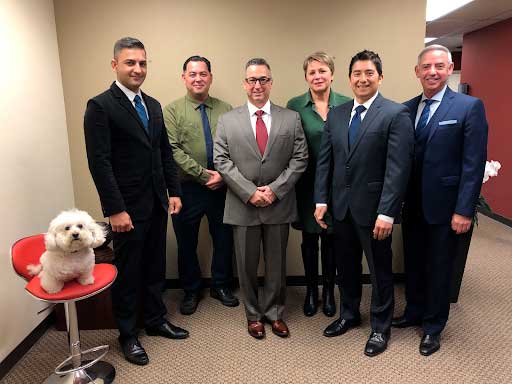 Innovation & Partnerships
Compared to other companies in the space, we offer qualified partners who are able to provide our customers with almost any PCB service they require.
No Limit Capabilities
Because of our top-rated team and partners, we have no limits on whatever you need in terms of technology, quantity, and lead time.
Our Office Locations
Headquarters–Northern California
1660 S Amphlett Blvd
Suite #200
San Mateo, CA 94402
United States
Contact Us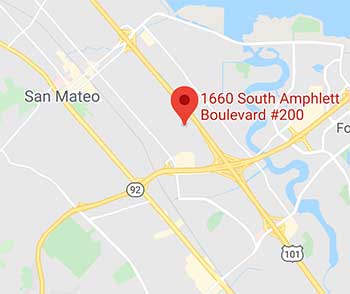 Southern California
3914 Murphy Canyon Rd.,
Suite A244
San Diego, CA 92123
United States
Contact Us