Happy Holidays from San Francisco Circuits
Another year has flown by and before it's too late, we wanted to take some time to reflect on 2017: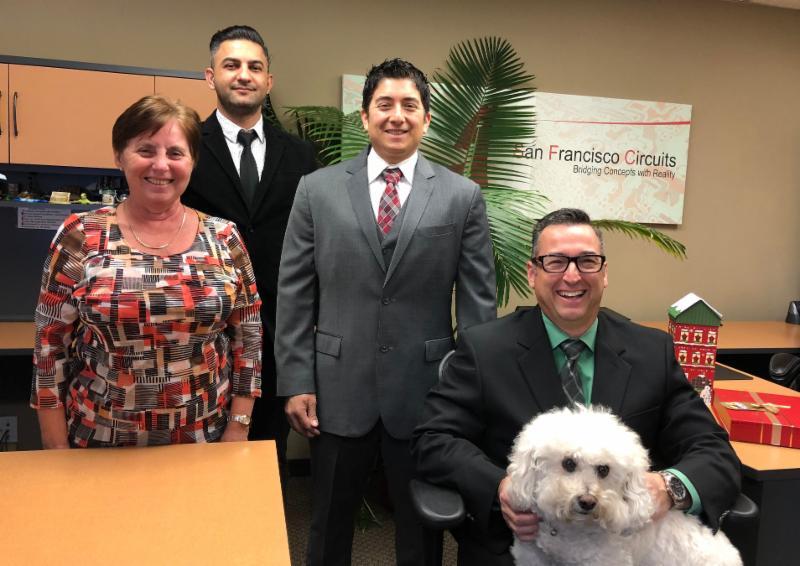 It's been another record year for San Francisco Circuits, and this Holiday Season, we'd like to reach out and thank our customers for letting us be a part of your projects. Every year you challenge us to be better, and every year we've been able to rise to the challenge.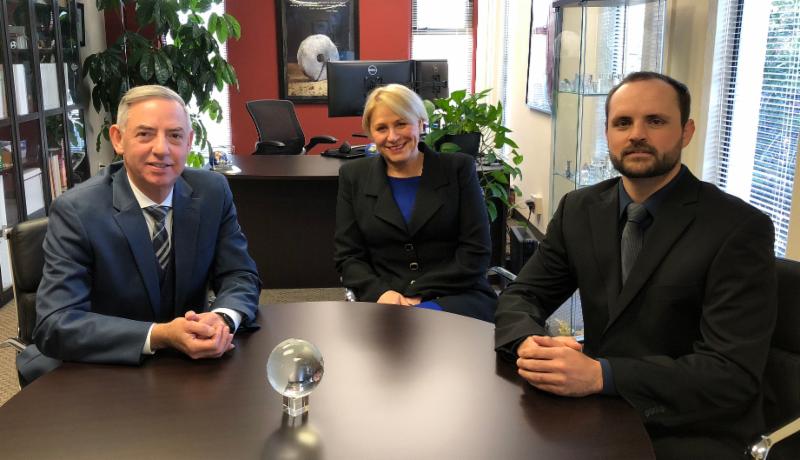 Thank you for letting us meet your deadlines. Thank you for trusting us with your R&D projects. Thank you for letting us do your production. Thank you for asking us for our advice. Thank you for including us in your top-secret missions. We sincerely hope you enjoy your Holidays and get some much-needed time off but we cannot wait to be there on your next PCB Fabrication and Assembly project. We look forward to working with you all in 2018
As always, Thank you for your Business - We appreciate it very much!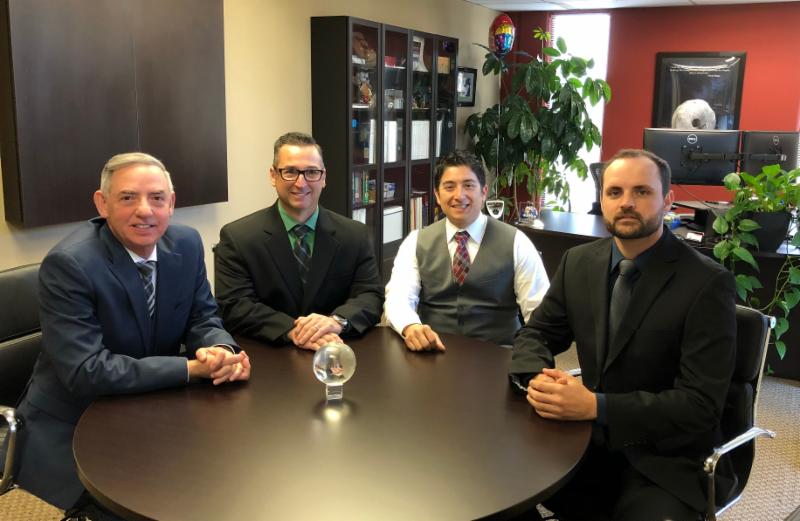 Have any last minute projects you need help with?
Contact San Francisco Circuits at 800-732-5143 or Sales@sfcircuits.com. Get professional advice on material selection, stack-up, final finish, copper weight, filled vias, blind vias, stacked vias and much more.