Happy Holidays from SFC - 2015
What a year!
The Holidays are always a joyful time here at San Francisco Circuits. As the year comes to an end, we get a chance to reflect on how lucky we are to be able to work with our customers. It's been a record year for San Francisco Circuits, We've been able to meet more deadlines and see more "thank you" emails than we ever have before. For that, we sincerely thank you all. Thank you for challenging us to be better, thank you for making our jobs exciting, thank you for trusting us with your products. We have a VERY exciting announcement coming soon, but for now, we'd like to wish you all a Happy Holiday and a Terrific New Year. We'll look forward to working with all of you in 2016!

Thank you for your business - we appreciate it very much!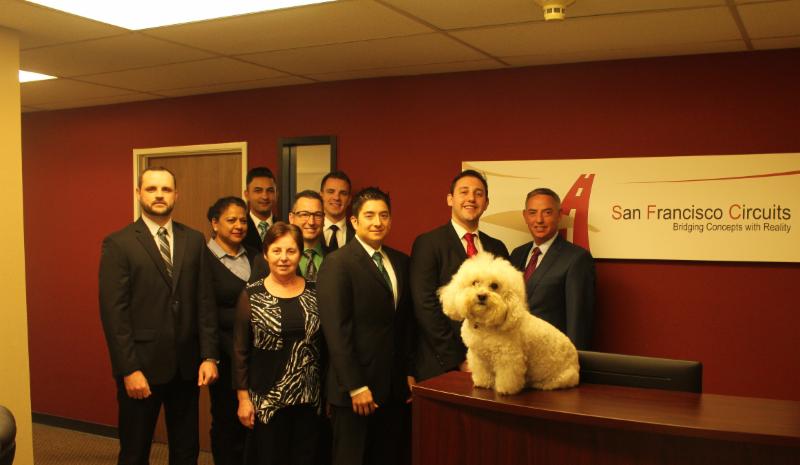 For the best results with your Holiday PCB projects, contact our PCB Elves at 800-SFC-5143 or Sales@sfcircuits.com and discuss what you're trying to accomplish with your PCBs. Get professional advice on material selection, stack-up, copper weight, final finish, filled vias, stacked vias, blind and buried vias, drill to copper requirements and much more.