A Look Back at 2014
We've helped thousands of projects get done on time or ahead of schedule, we've seen dozens of start-ups grow from a few people to small armies, helped elite companies maintain their competitive advantage, and were even able to add a few more employees to our team to better serve our customers.
News & Press Mentions
Here are just a few things we've worked on and press articles we've been mentioned in in 2014 and so far in 2015:
- San Francisco Circuits and e-Dron Build UAVs for Precision Agriculture
- Actual and Potential Use of Drones In Precision Agriculture
- Sponsored The Cooper Union Motorsports Team
- Sponsored Dartmouth Formula Racing Team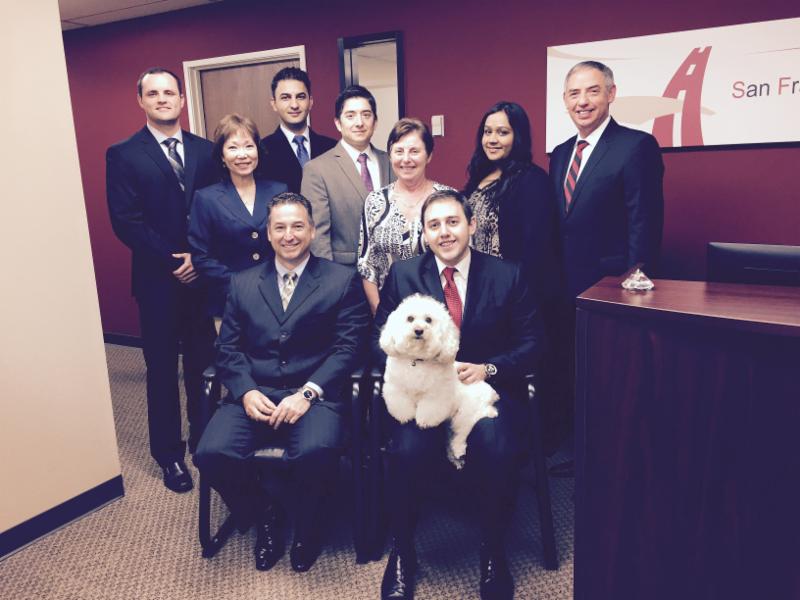 From all of us at San Francisco Circuits, thank you for your trust, business, and partnerships.
We look forward to working with you in 2015!