PCB Horror Stories you can avoid with San Francisco Circuits
Here are some PCB horror stories that gave us the chills: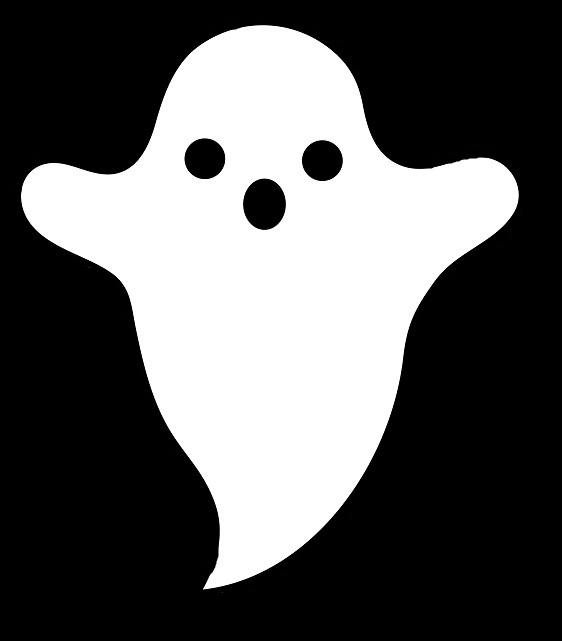 Horror Story 1
An engineer came to us and said that they trusted someone else with their crucial project. The net list was supplied with the data but was not compared to the gerbers. They were "Shocked" when the boards had a power to ground short.
Horror Story 2
Our customer had to attend a trade show to present their new design. They had 1 week to get the board done. They ordered the boards on a 3 day turn but didn't receive the boards until after the trade show! What's just as bad, the supplier never responded when they asked for status.
Horror Story 3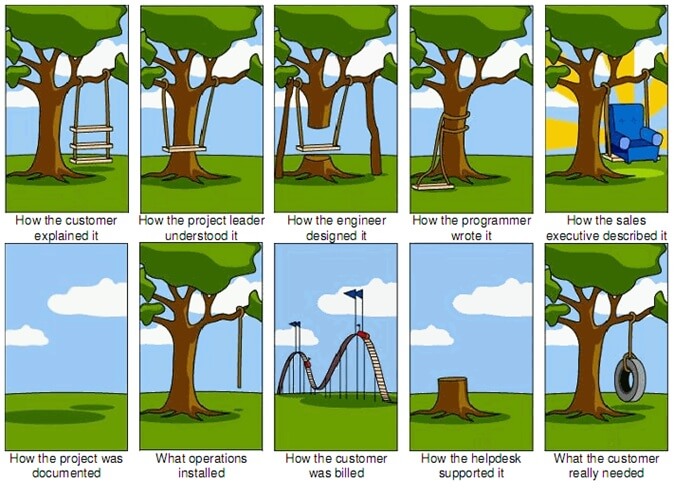 Avoid your own PCB horror story, contact our PCB professionals at 800-SFC-5143 or email sales at sfcircuits dot com and discuss what you're trying to accomplish with your PCBs.
Get professional advice on material selection, stack-up, copper weight, final finish, filled vias, stacked vias, blind and buried vias, drill to copper requirements and much more for all your PCB fabrication and assembly needs.