Happy Holidays from San Francisco Circuits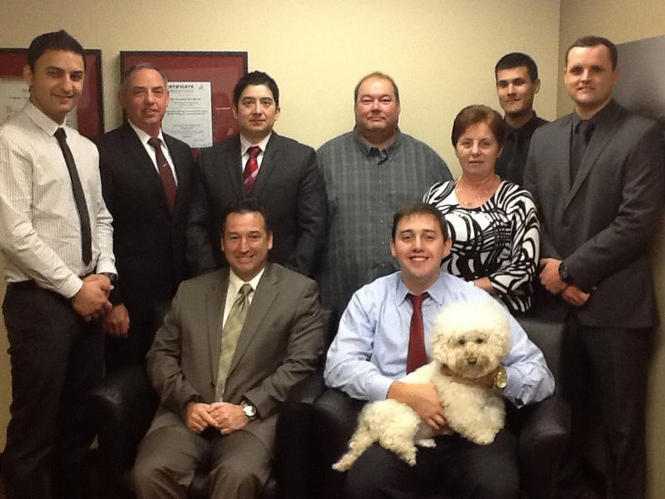 From left to right: Hamid; Alex; Andrew; Robert; Raisa; Michael; Brian; Shawn; Sam and Lola (Woof)
San Francisco Circuits is proud to report the successful completion of the following 2012 goals:



1. Obtained ISO 9001-2208 Certification
2. Retained ITAR registration
3. Implemented "Bacon" MRP System
4. Added the following products/services/accomplishments to our "Borderless PCB" Portfolio:
• PCB Assembly Services (Turnkey & Consignment)
• Flex PCB & Rigid-Flex Boards
• Expanded Overseas capabilities
• Expanded SFC office space 2X

During the Holiday Season more than ever, our thoughts turn gratefully to our CUSTOMERS who made our progress and success possible!

And in this spirit we say, simply but sincerely: Thank you and best wishes for the Holiday Season and Happy New Year!
To speak with our PCB EXPERTS contact us at 800-SFC-5143 (800-732-5143)