Don't Fall Behind on your Projects
Time to market is one of the most valuable assets for any company. It's simply human nature, we get so busy that we lose track of time on projects or the layout takes longer than estimated. As a result, you need completely assembled boards in just a few days, at least, less than a week!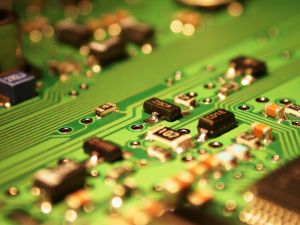 That's where San Francisco Circuits comes in. We have been the go-to quick turn supplier for our customers for 8 years. Offering 24 hour turn around on both PCB fabrication and PCB assembly. You can have your completed PCB project, fabrication and assembly, completed within 72 hours.
Here is a quick reference of turn times for your urgent projects:
Rigid PCBs as quick as 1 day
Flex PCB as quick as 2 days
Metal core PCBs as quick as 1 day
RF PCBs, High Speed PCBs as quick as 1 day
Turnkey Assembly as quick as 1 day
Rigid-Flex PCB, boards with blind and buried vias, via-in-pad in less than a week
For the best results with your PCB projects, contact our PCB professionals at 800-SFC-5143 or Sales@sfcircuits.com and discuss what you're trying to accomplish with your PCBs. Get professional advice on material selection, stack-up, copper weight, final finish, filled vias, stacked vias, blind and buried vias, drill to copper requirements and much more.
Special Offer - Flex E-Book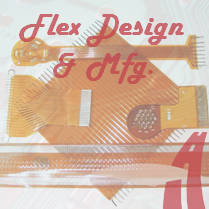 Due to popular demand, we are offering the Flex E-Book download FREE for a limited time. Log in to our PCB School.
Limit 1 per customer. Offer expires September 22, 2013